Meet the Team
We are a diverse team of dedicated professionals with extensive experience in Government, industry and education.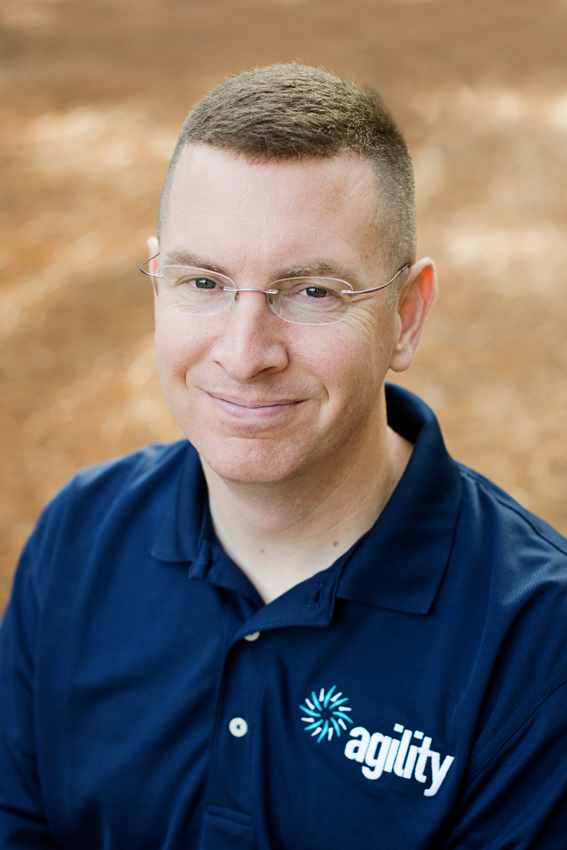 Mike Devine
Owner/President & Chief Executive Officer
Principal Consultant, National Capital Region
READ BIO
Working around creative thinkers and problem solvers inspires me! Over the course of my career as an Army officer and Department of Defense Program Manager, I learned the importance of helping others grow and realize their potential in the face of complexity and pressure. Applying our personal energy and experience toward the success of our partners' federal contract pursuits is exceptionally rewarding and makes a difference for them and the nation.
Areas of Expertise:
Program Management
Defense Acquisition System
Contracting
Business Development
Capture
Proposal Development
Information Technology
Defense Logistics
Organizational Leadership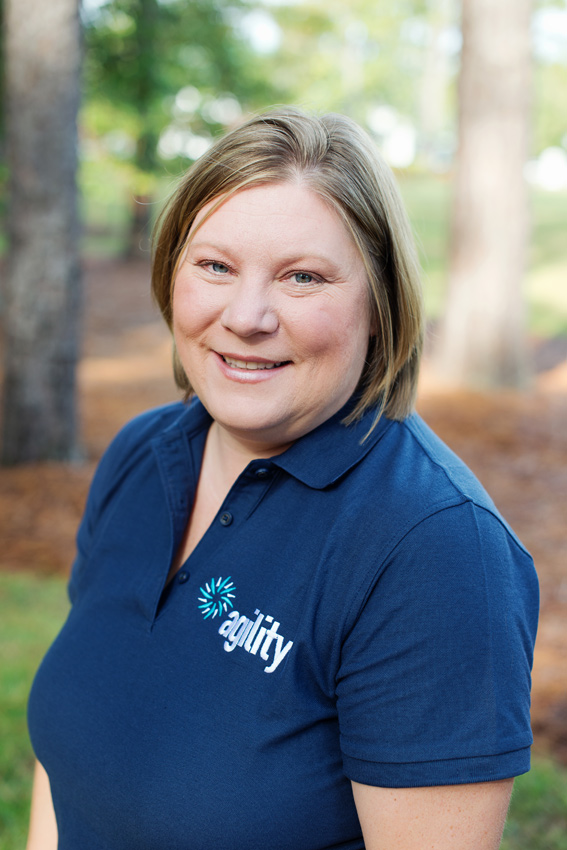 Tami Devine
Owner/Director of Business Administration
READ BIO
It's inspiring to work with people that are reflective thinkers, and are open to the possibilities of learning something new. Personally, I love analyzing processes and strategically evaluating their effectiveness for growth. My graduate studies in Leadership reinforced teamwork and collaboration are essential for success in today's world. As a member of the Agility team, I am thrilled to work with teammates and partners that exemplify these qualities!
J. Michael Courtney
Chief Operations Officer
Principal Consultant, Orlando, FL & Fort Bliss, TX Regions
READ BIO
I enjoy challenges and feel excellence in leadership can overcome many obstacles; however, processes are essential to accomplishing goals. As a former acquisition professional, I came to Agility so I could share my experience in strategic planning, critical thinking, and problem solving to help companies succeed. I never take myself too seriously and believe humor can lower defenses, open communication, and build relationships.
Areas of Expertise:
Project/Program Management
Transition Management
Risk Management
Stakeholder Management
Organizational Leadership
Business Development
Capture Management
Proposal Reviews
Army Training (Virtual, Constructive, Gaming)
Strategic/Tactical Planning
JCIDS
Schedule Management
Scope Development
Supply Chain Management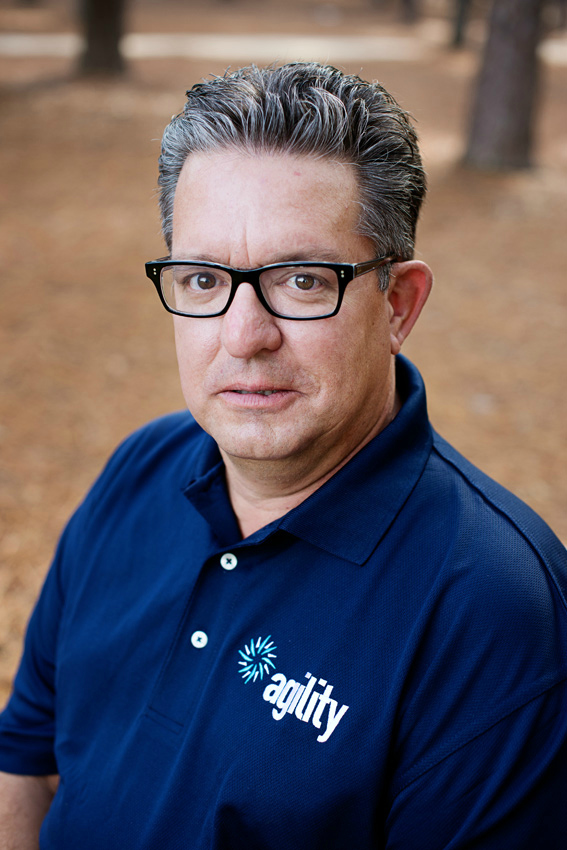 Dave Mock
Chief Delivery Officer
Principal Consultant, National Capital & Aberdeen Proving Grounds, MD Regions
READ BIO
I believe success stems from helping others achieve their professional goals. I joined Agility as a result of a personal desire to share my lessons learned in the federal market after 15 years with a large systems integrator. I am a Principal Consultant and focus on the Aberdeen Proving Grounds, MD market space. I believe everything is a process and look forward to helping the community succeed.
Areas of Expertise:
Program Management
Capture
Proposal Management & Development
Business Development
Client Relationships
Organizational Leadership
Strategic Business Planning
Hiring – Training – Coaching
Cross Functional team Building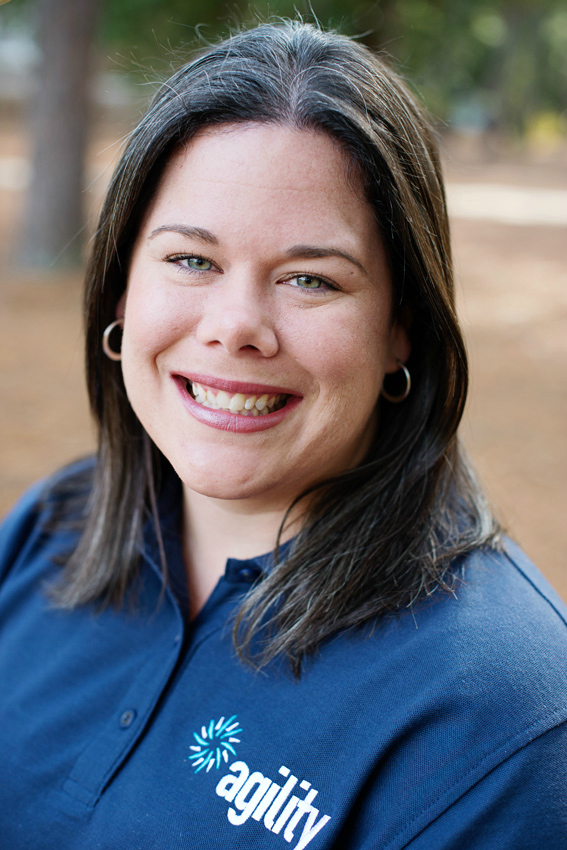 Macaire Eidson
Director of Learning
READ BIO
I have a passion for designing engaging learning opportunities through the integration of 21st century technologies. I am an educator and my desire to help partners grow professionally led me to Agility Development Group. I thrive on collaborating with team members and I look forward to working with you to help you achieve your goals.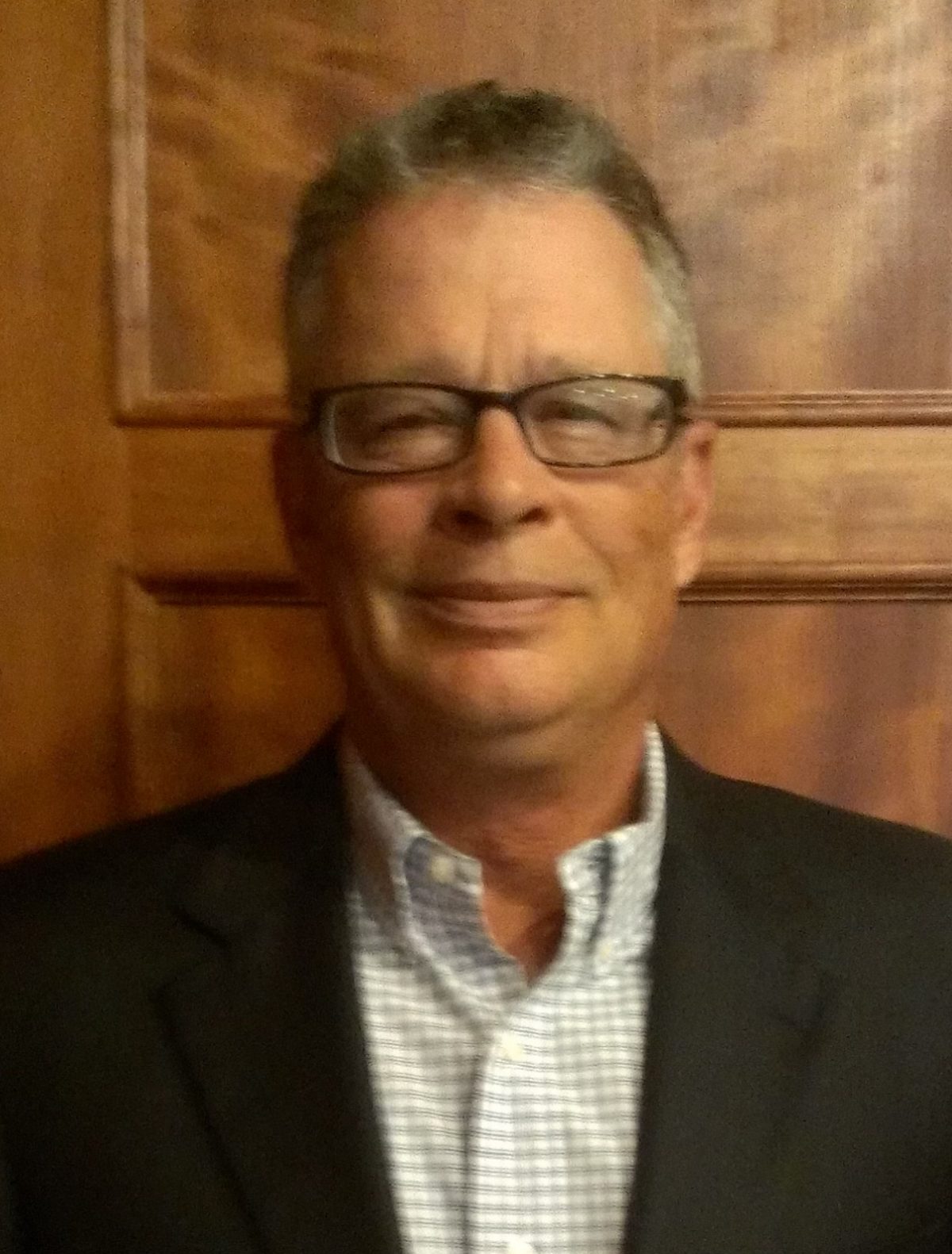 Tom Hogan
President & CEO Hogan Government Solutions, LLC
Senior Consultant, National Capital Region
READ BIO
I am an independent consultant assisting industry with business development, business intelligence, and capture of Government IT products & services procurements (primarily DoD). I am a retired Acquisition Officer whose roles included Deputy Project Manager, Product Manager, Project Manager and Military Deputy PEO for PEO Enterprise Information Systems (PEO EIS) with 1000+ subordinates, a $2B+ budget and responsible for all Army IT infrastructure, DoD Biometrics programs, all Army Enterprise Licensee Agreements and the five large (total ceiling of $39B) Indefinite Delivery, Indefinite Quantity (IDIQ) contracts–ITES-2S, ITES-2, ADMC-2, WWSS and IMOD. As a consultant, I have tremendous success helping my clients win IDIQs with a win rate well over 90%. I live in Springfield, VA and am passionate about my work as a football coach for Thomas Edison High School in Alexandria, VA.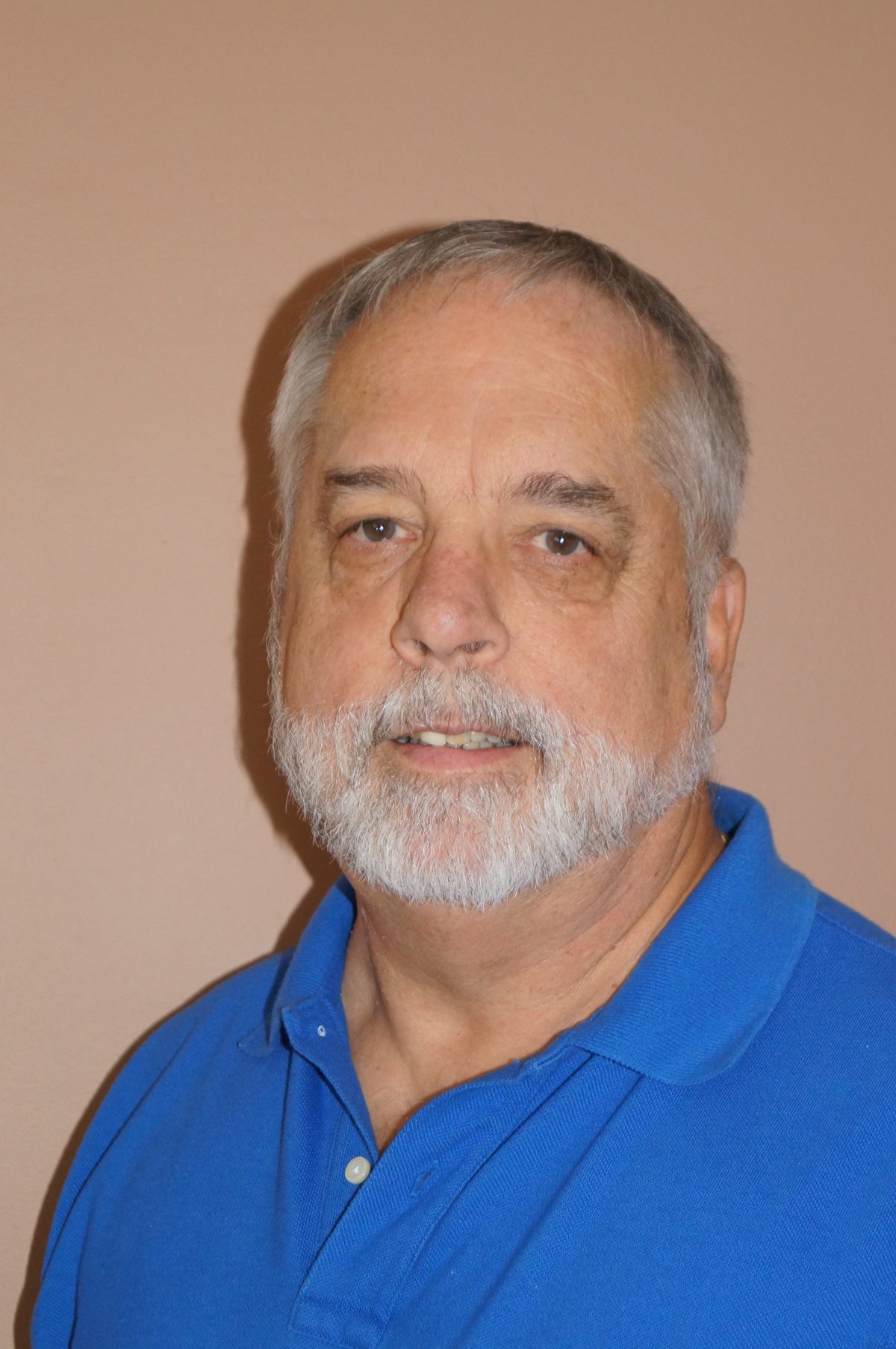 Art Olson
Senior Consultant
National Capital & New Jersey Regions
READ BIO
During my military career and as a professional in the acquisition field, life has taught me that everyone contributes to the success of the whole. No one is an island and I strive to remember that each and every day.​ I am inspired by both success and learning from failure as each reaffirms what we are all capable of achieving as humans.